Distinct. Eclectic. Elegant.
Interior Design tailored to your vision. Let's work together to create YOUR personal style.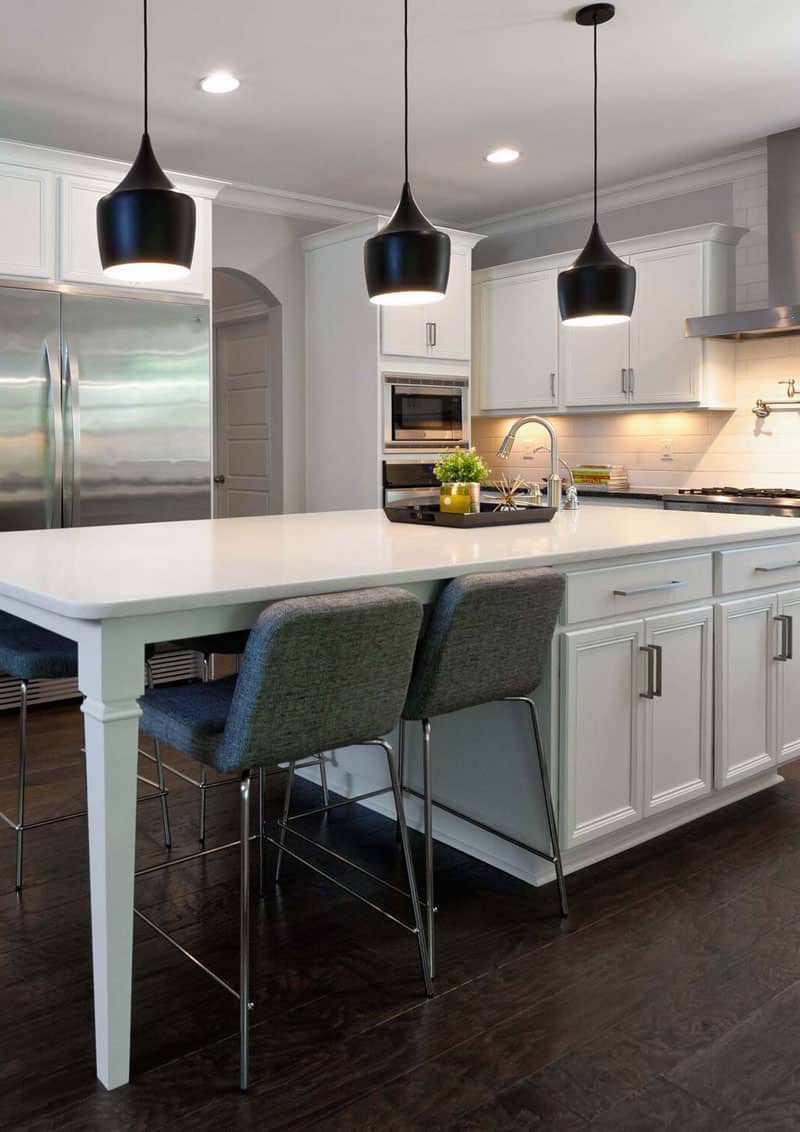 Elevating Interior Home and Commercial Spaces.
Combine your vision with our expertise in current and emerging design trends.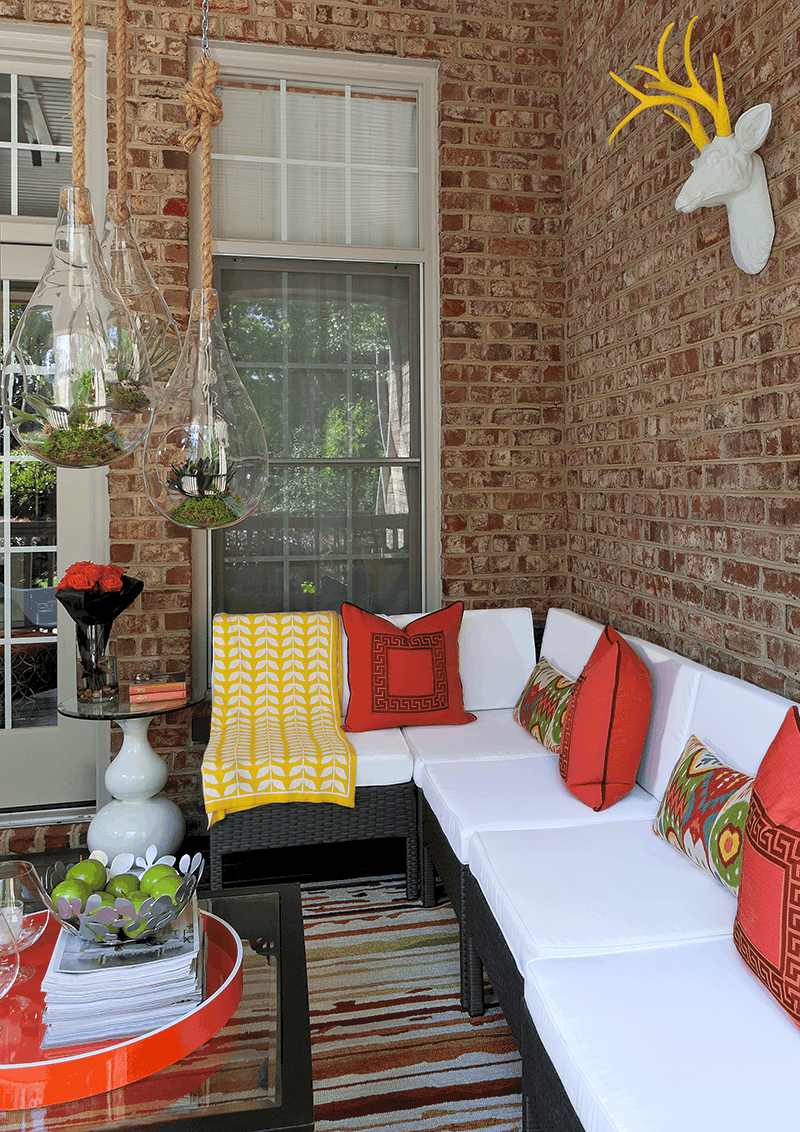 We Make Interiors Exceptional.
Our Work
We have experience in both residential and commercial interior design.
Visit our portfolio to view case studies:
New Construction
Renovation & Large Scale
Room Redesigns
Room Refreshing & Finishing Touches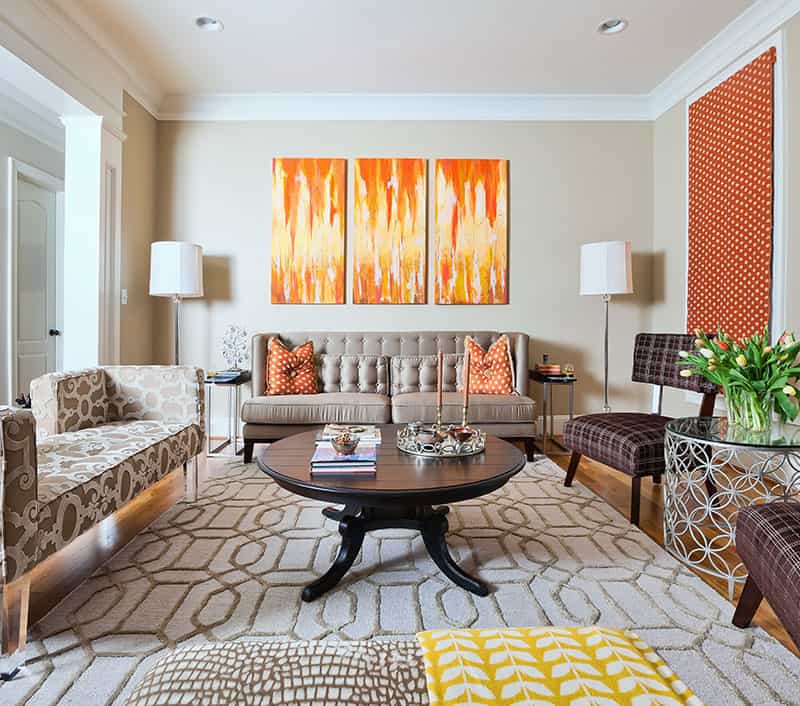 Leading Raleigh Interior Design Firm.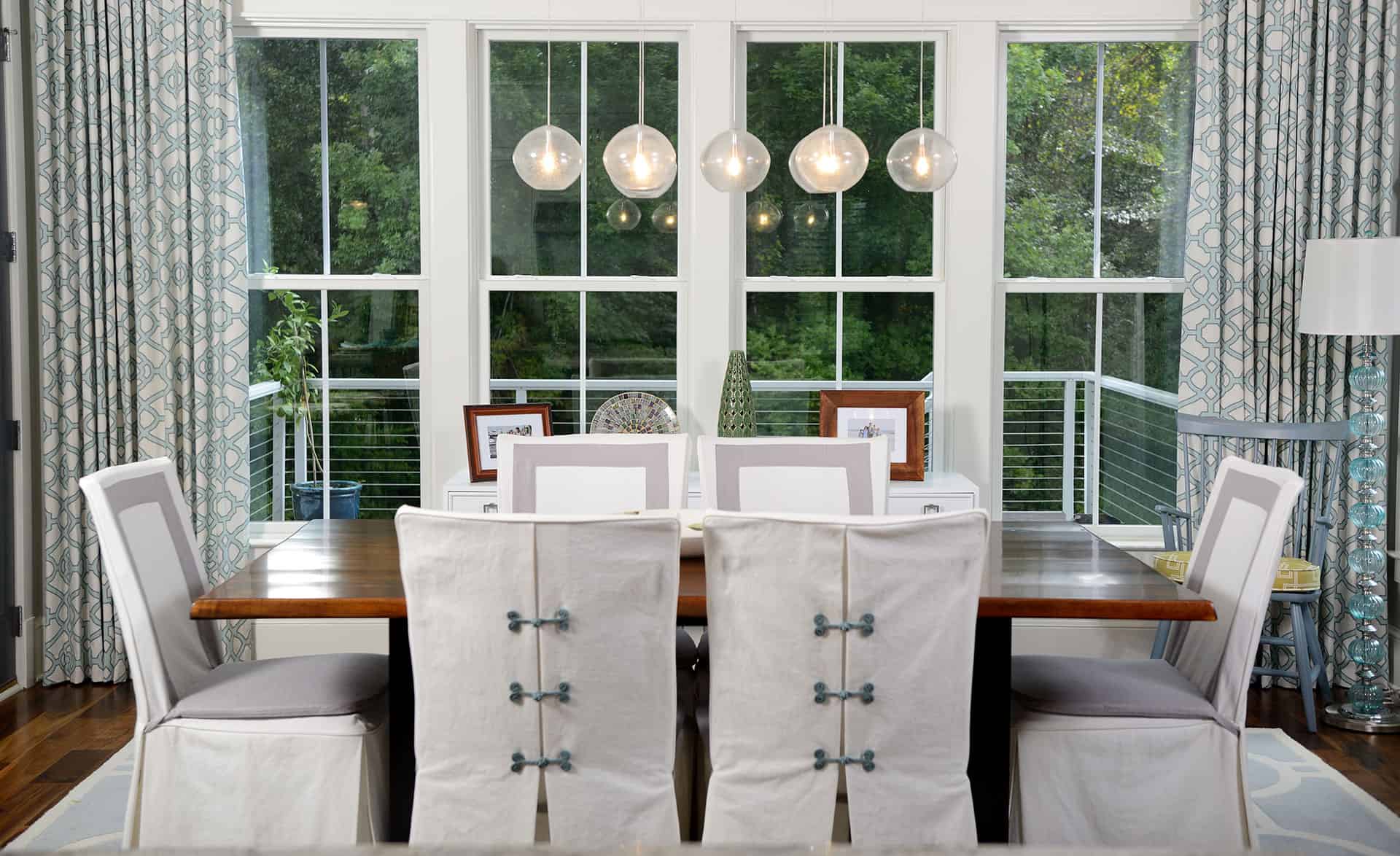 "Sandra was absolutely terrific to work with! She listened to what I was trying to achieve and brought me beautiful options to choose from. She had endless patience with our changes (especially when it came to decorating my 15 year old daughter's room) and captured exactly what we were trying to accomplish. Her timing was very quick and the work was done with extreme quality. Our house turned out more beautiful and we are loving it. It has been a great experience and I would highly recommend Sandra to others." Julie S.
From The Blog
Tips and Trends from Today's Interior Design Industry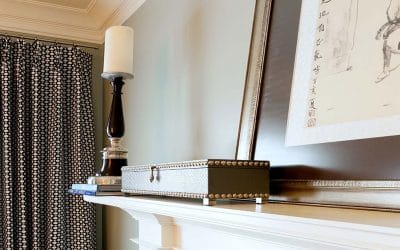 Have you undergone a major remodel, moved walls, got new flooring, new furniture and your home still looks half done and lacking personality? I often see spaces that have a lot going for them: beautiful architecture, amazing finishes, great pieces of furniture but...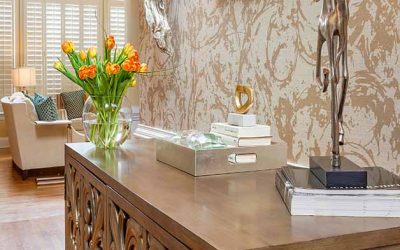 How you choose to decorate your home shows your personality and style. When guest come to visit, you want to impress them with your décor choices. A problem that many homeowners face is knowing what to do with blank walls. These empty canvases can be intimidating...
I was doing some research on Kitchen trends for 2019 when I stumbled upon an interesting about this article Kitchen Design Trends in 2019. What I found interesting about this article was the fact that the author took a relative "empirical" approach to writing it and looked at 28 of the most shared, linked to, and searched for articles about kitchen trends in 2019
Get the Latest From Our Instagram Account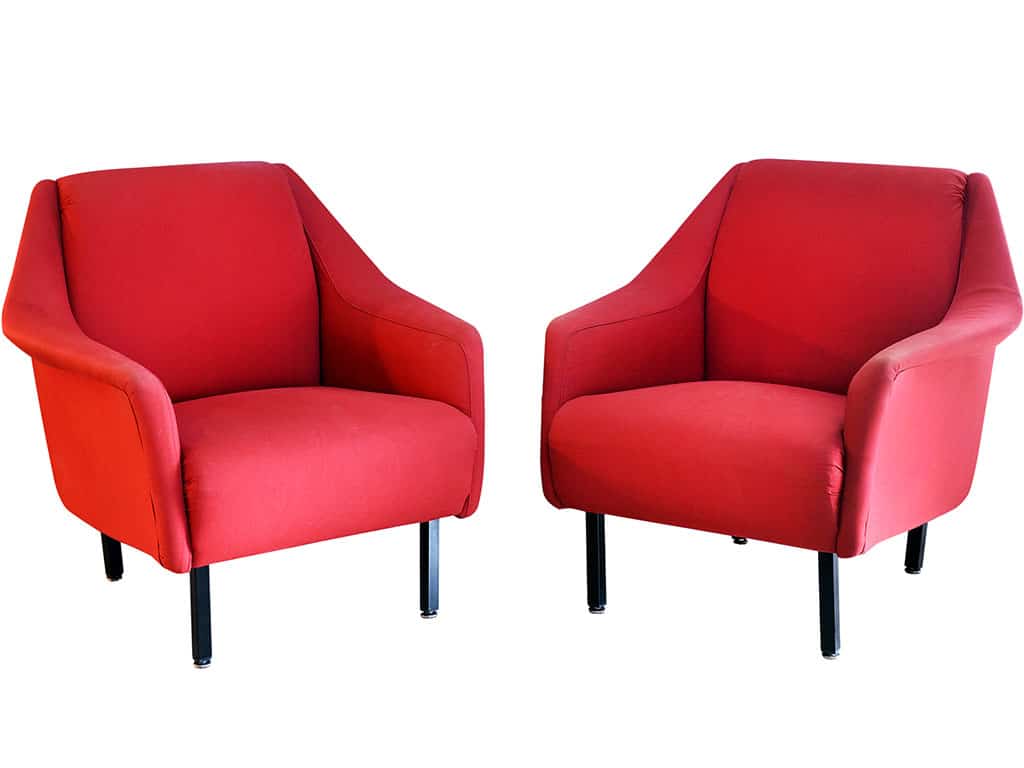 Get a Free Consultation
If you have been seeking professional guidance for your vision or need help with how to design a space, talk with The Couture Haus during a free session.