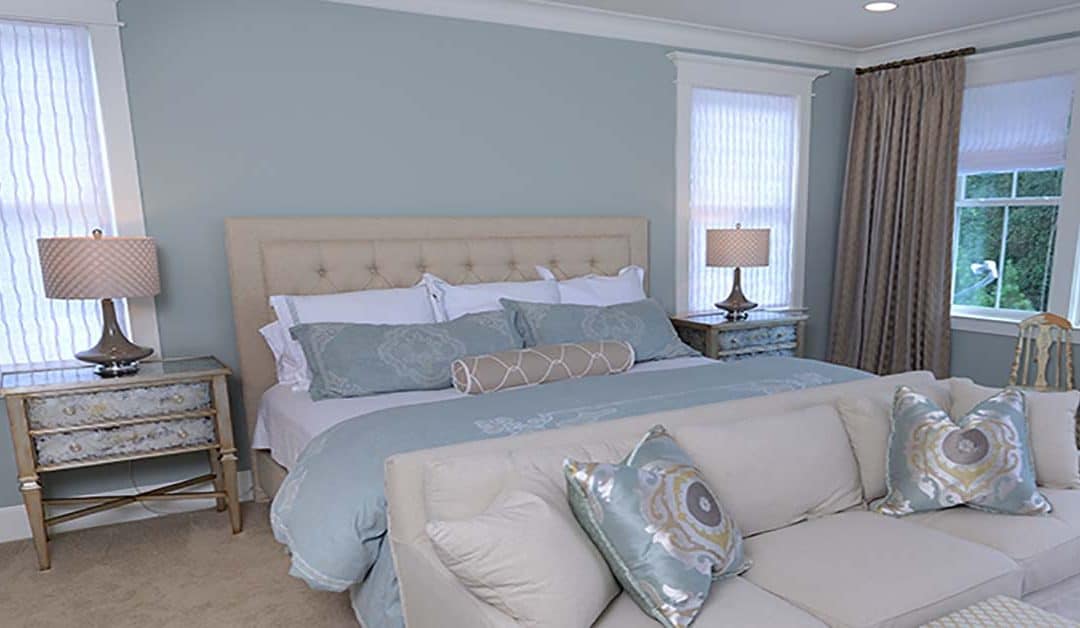 Do I really need an interior designer? I get this question from friends and customers very frequently; some are looking into major remodeling projects and others are simply wanting to redecorate their house or parts of their house. My answer to this question is always...
read more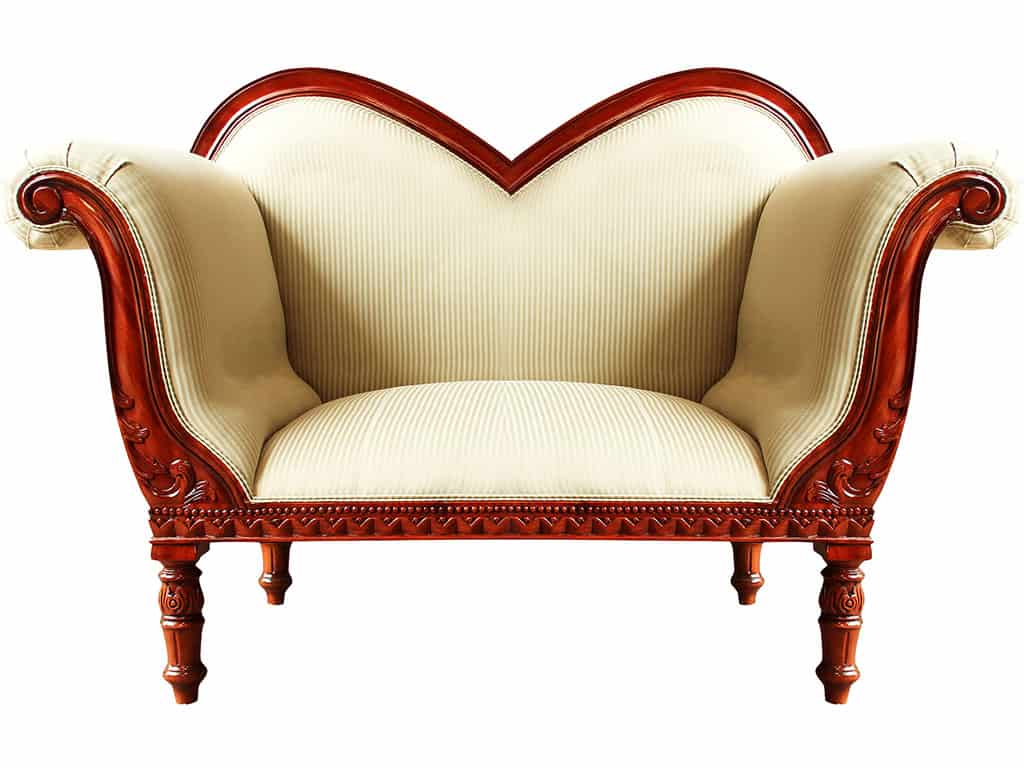 Get a Free Consultation
If you have been seeking professional guidance for your vision or need help with how to design a space, talk with The Couture Haus during a free session.