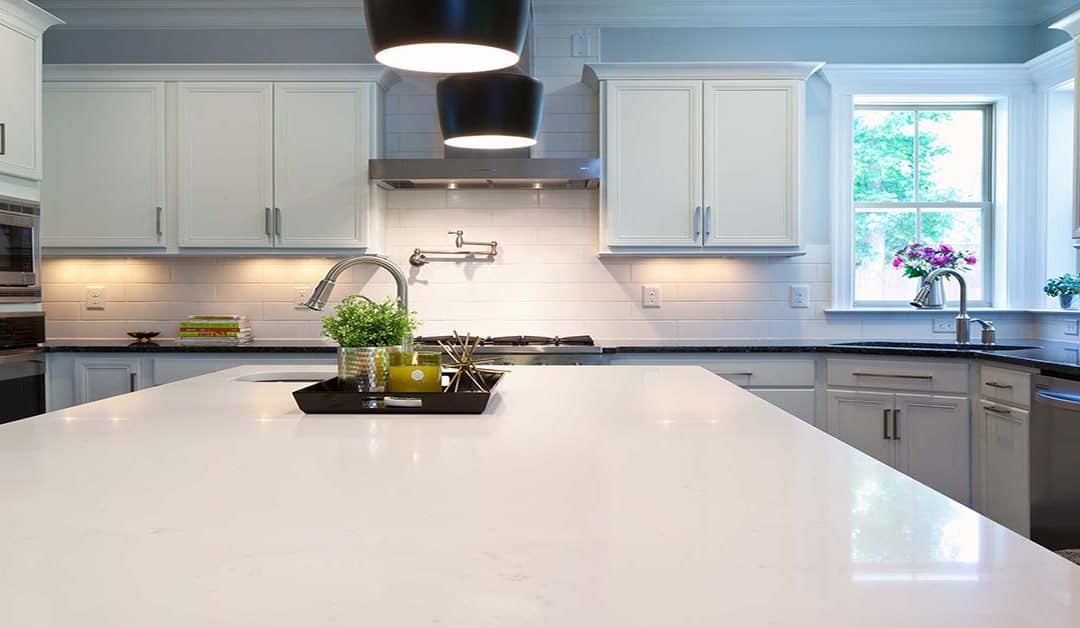 We have seen a lot of clean subway tile used in kitchen backsplashes, bathrooms floors and walls these past few years. Is subway tile actually on its way out? No, subway tile is timeless, it looks great with a lot of design styles and you can never go wrong with it....
read more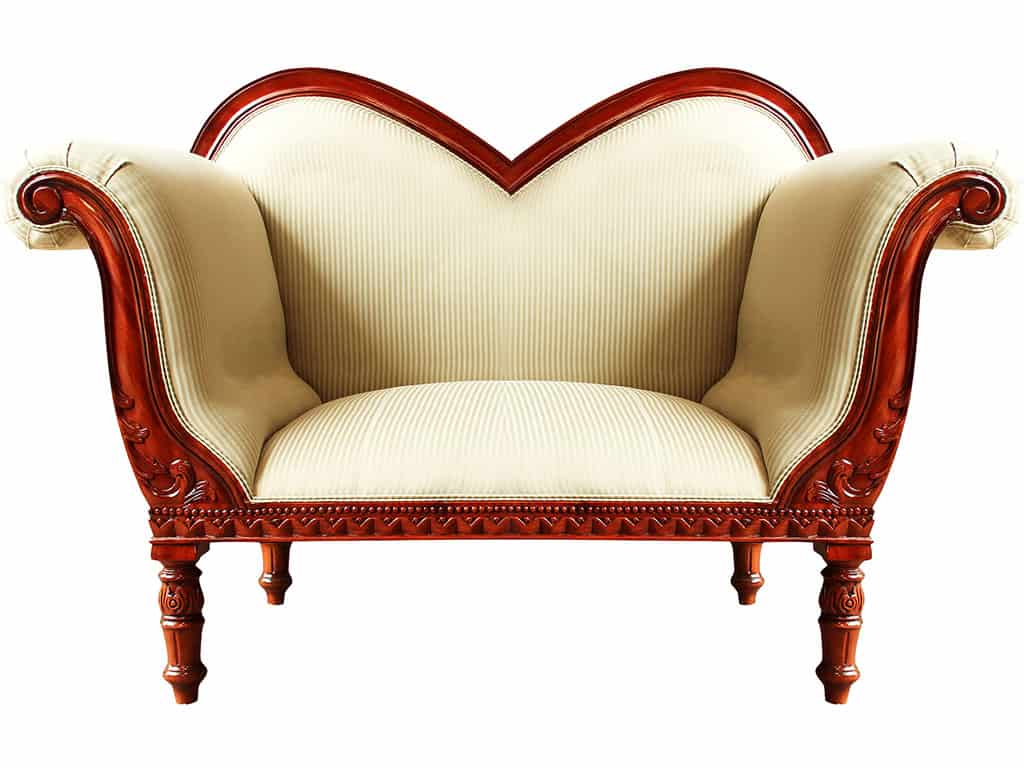 Get a Free Consultation
If you have been seeking professional guidance for your vision or need help with how to design a space, talk with The Couture Haus during a free session.