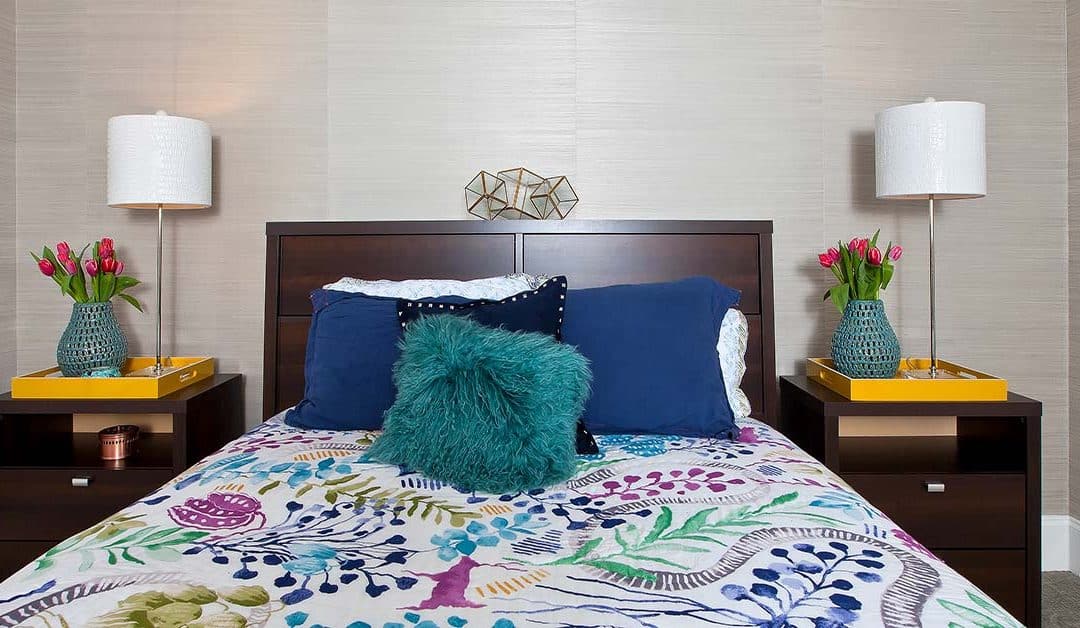 Couture Haus was contacted by this client to help pull together her Teenage Daughter's room and add Finishing Touches to the Interior space. Client's Vision:  Modern, Bohemian,Tailored look while also keeping the design functional and minimalist. Outcome Achieved: The...
read more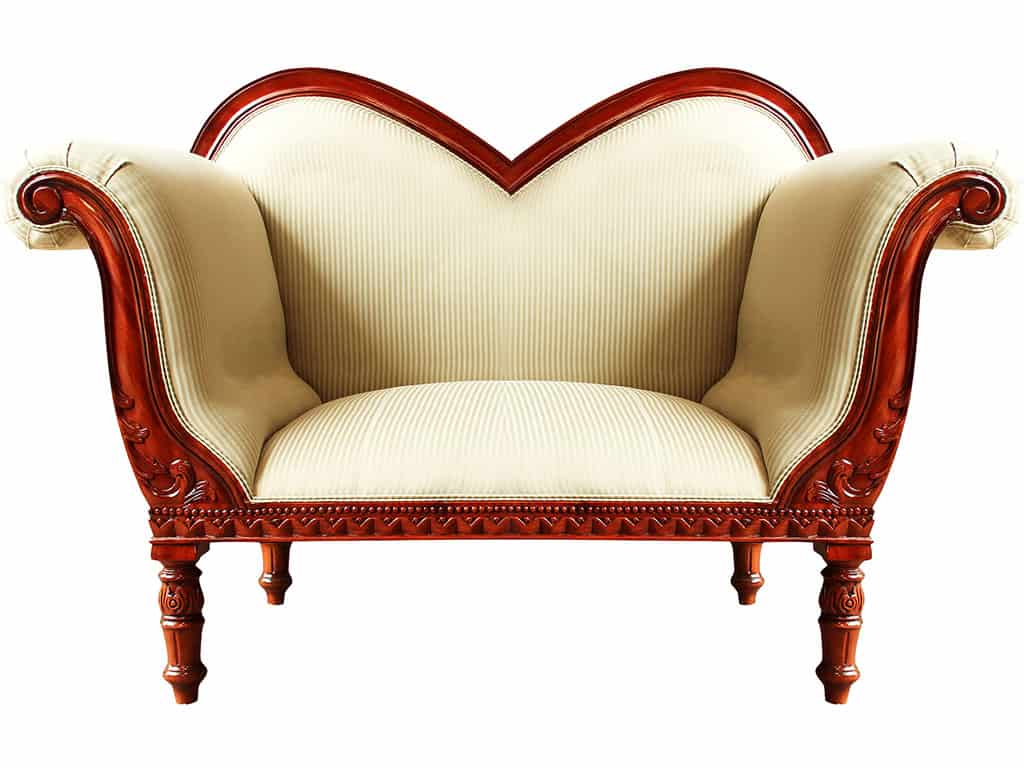 Get a Free Consultation
If you have been seeking professional guidance for your vision or need help with how to design a space, talk with The Couture Haus during a free session.