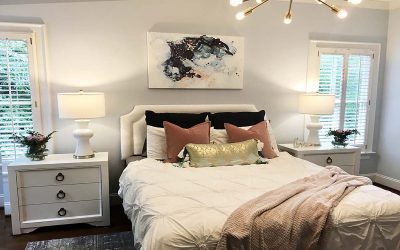 Couture Haus was contacted by this client to decorate a modern room for a teenager. We started with a blank canvas as the family was moving to a new house. For us, this meant working on an exciting new project where we got to work on concept boards, color palettes,...
read more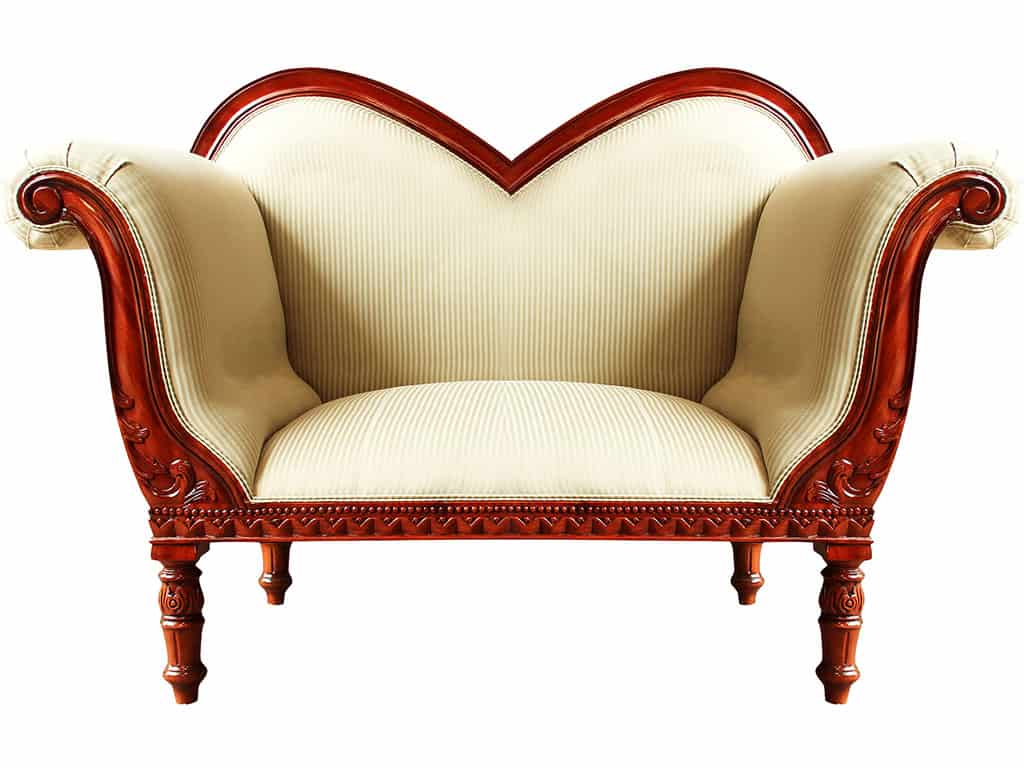 Get a Free Consultation
If you have been seeking professional guidance for your vision or need help with how to design a space, talk with The Couture Haus during a free session.