Is your kitchen dated and you are ready to remodel, but you don't know where to start? Planning your remodel is the most important part of the process; it will insure that you are happy with the end result and that the project will be completed in a timely matter and within your budget. Follow our process; below 3 steps to planning your Kitchen remodel:
Plan your Layout
The first and most important part of the process is to plan your layout. Are you unhappy with your current kitchen layout and would like to change it to make it more functional and aesthetically pleasing? Or, do find your kitchen layout works for your needs and those of your family but you just want an updated look? This is the most important decision you are going to have to make because it will greatly affect the budget, complexity, time and effort required to complete the project. There are only two possible answers to the above questions, so follow along:

YES, I am changing my layout!
If you have decided your kitchen needs a major re haul and you are tearing down a wall (or two) or you are completely changing the floor plan, here is what you will need to do:Draw an existing plan of your kitchen to scale, showing the location of windows, doors, plumbing lines, and electrical outlets. If you are not a professional, you can draw your kitchen plan on graph paper. This paper is covered in a square grid, which makes it easy to maintain scale. You simply specify a scale, for example 1 square is 1 square foot and you draw your room. If you are working with a designer, he or she will come measure the space so that a current to scale floor plan can be drawn.
Draw different floor plans options for the space according to your vision and how the space will be used. Define the pros and cons for each option and determine must haves and want to haves. If you are working with a designer, you will want to see different floor plan options before you commit to a final design. Ask for a 3D rendering of your kitchen if you are the type of person that has a hard time imagining the space. These interior renderings will display an accurate 3D representation of the design, so you can decide if you love it or if you would like to make changes to it. The good news is, this is still all on paper and the design can easily be adapted to fit your needs and wants without major additional cost.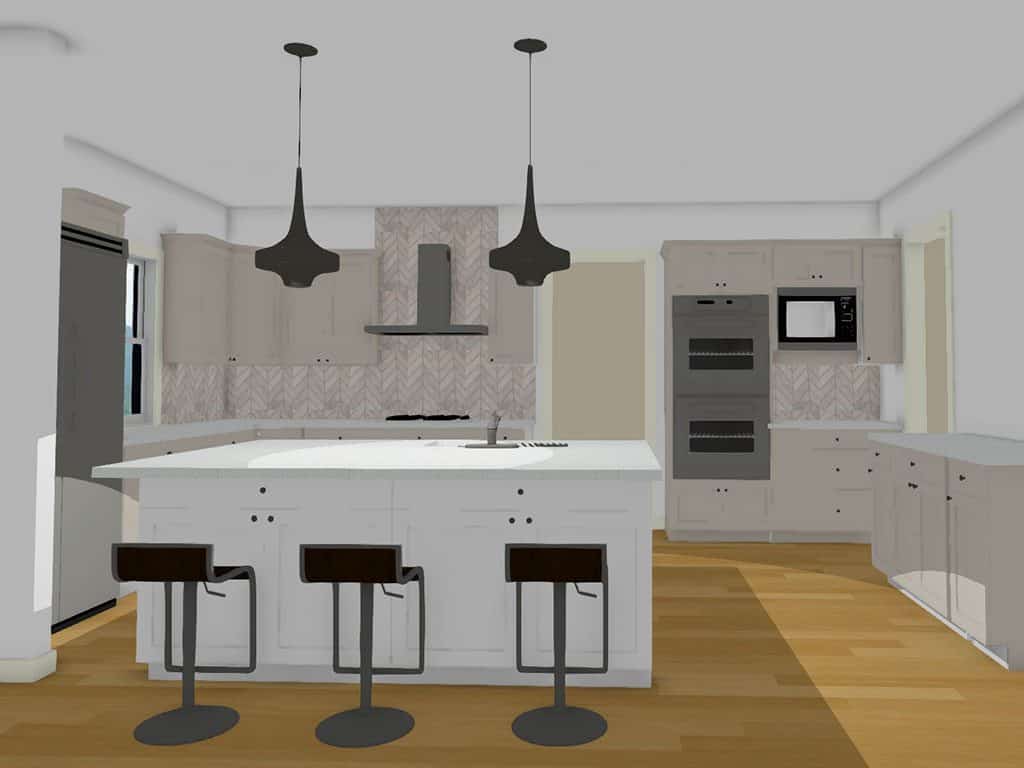 NO, I am not changing my layout!
Then you are ready to start defining your design concept.
Define your Design Concept
A design concept is a visual representation of the suggested or desired style, mood and color of a space. It is about having a clear BIG picture; and not about the minute details. If you know what the end product should be, that is already a great starting point! How do you go about narrowing your choices when there are millions of amazing options out there?
Find pictures of kitchens you love. The first step is to look for inspiration and find pictures of kitchens you find visually compelling. It can be an image from a magazine, or a picture of your neighbor's kitchen or you can go on Pinterest or Houzz for inspiration. What is your design style?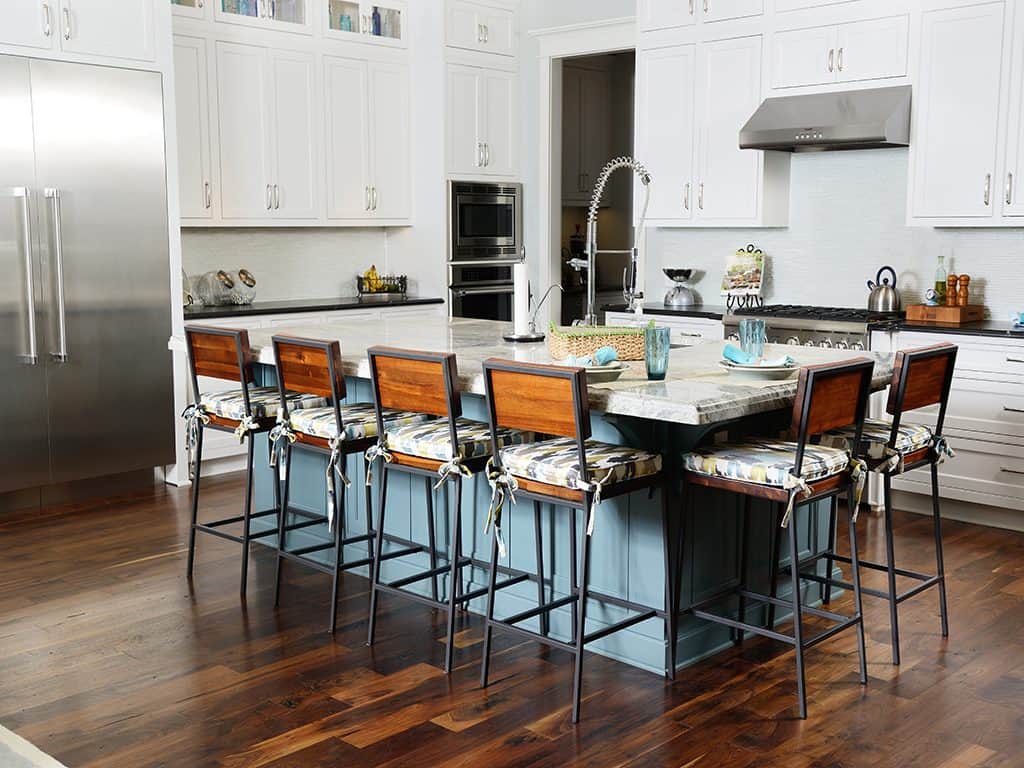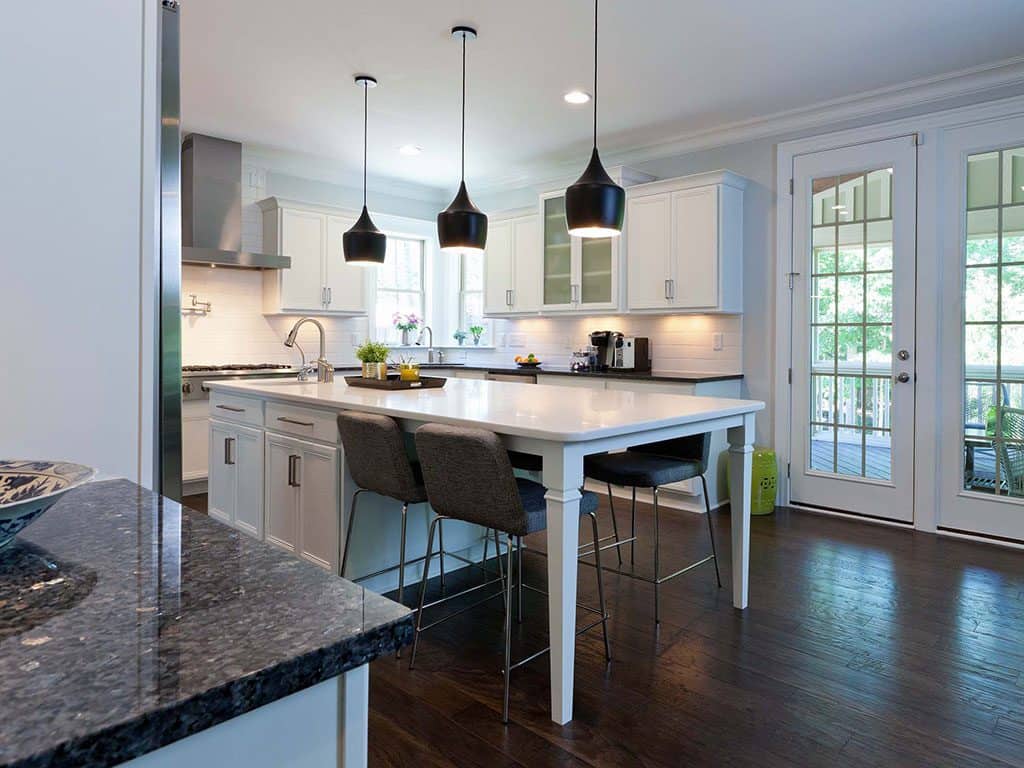 Study your visuals. Go over the visuals you collected and study why it is that you are attracted to these pictures. You will start finding commonalities. Write down the elements you feel most attracted to and why.
Fill your Concept with Life
Once you have narrowed down your options and have decided what your Layout and the desired end look should be, the rest is relatively easy. Here is a list of the most important aspects to consider when starting your kitchen remodel. Go through our list and fill your concept with life. Be creative, have fun and make sure that the individual elements work together and contribute in creating the most fabulous version of your BIG picture.
Style, material and color for the flooring
Style, material and color for the kitchen cabinets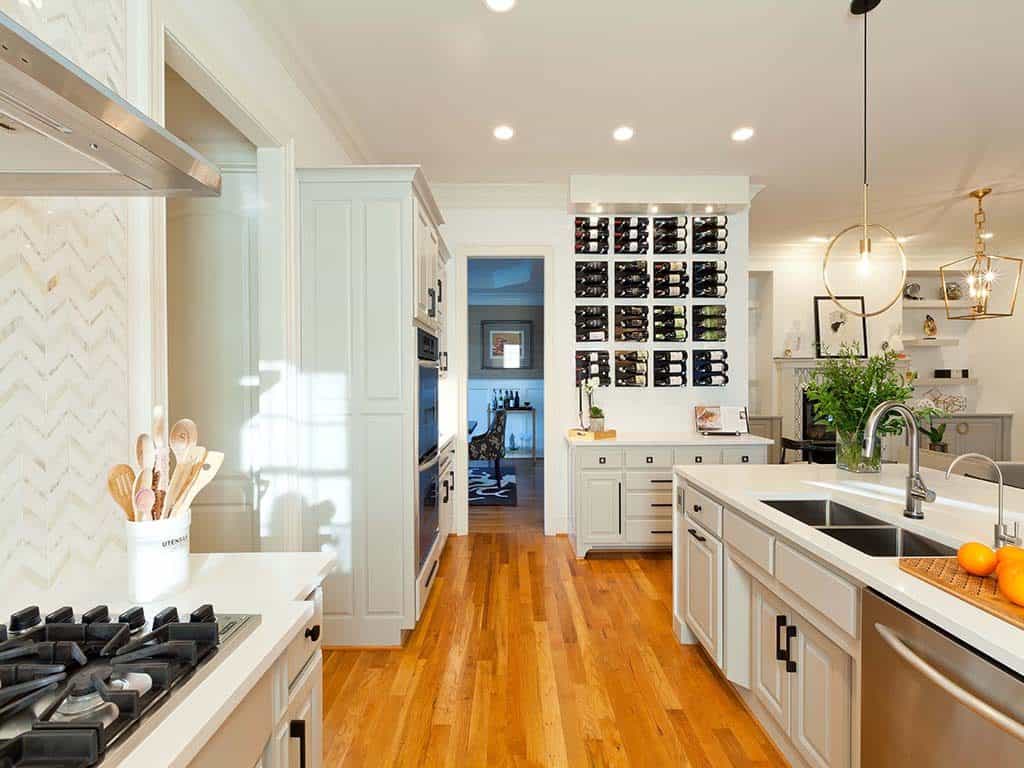 Type of hardware for the cabinets
Type, Color of the Countertops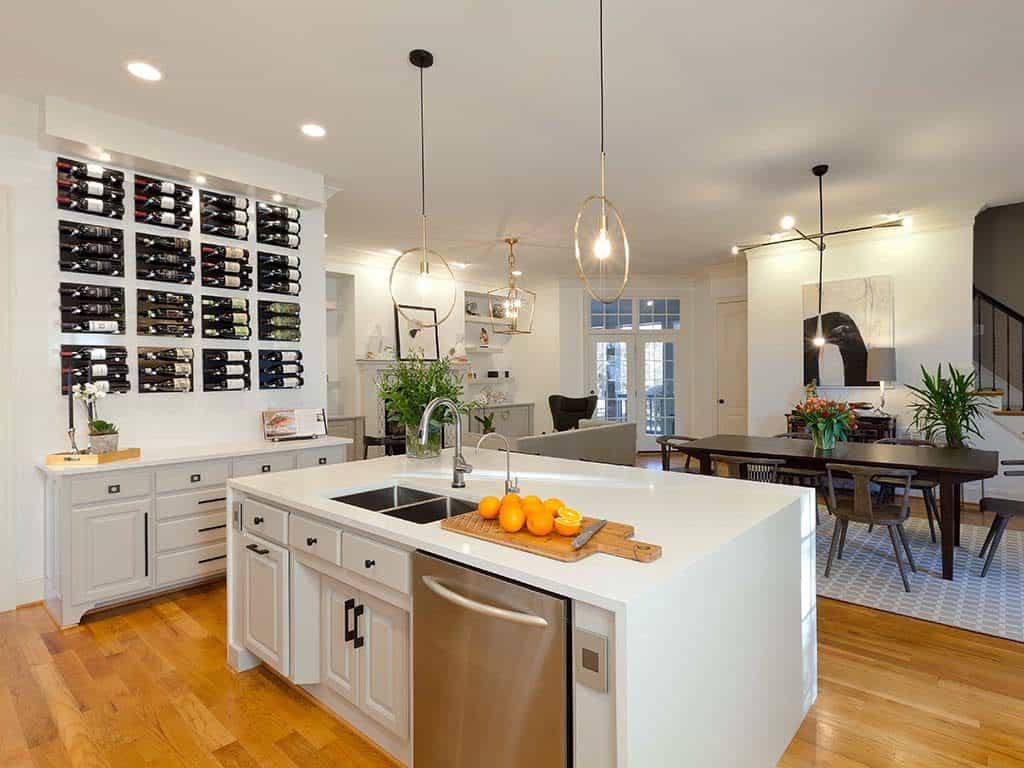 Design, color and material for the backsplash
Design, style and performance features of the appliances including hood, microwave, oven and cooktop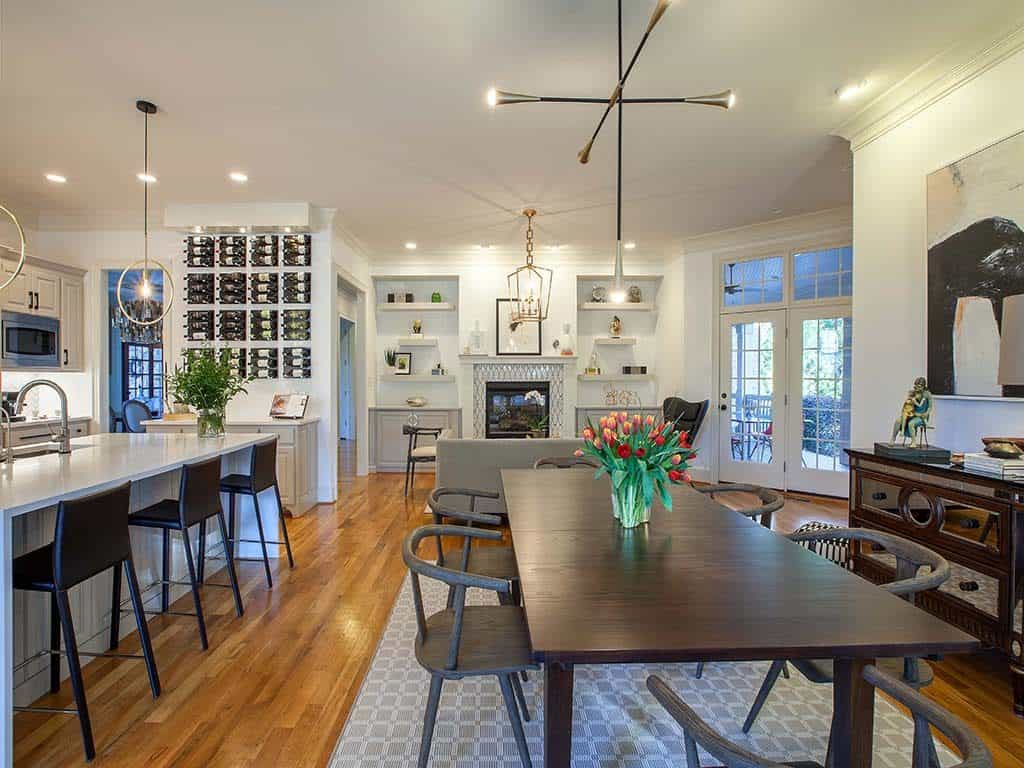 Did you follow our 3 steps to your Kitchen remodel and still have questions?  Contact us- we are just a phone call away!