Your Home Is Where Living Happens.
A Palette for Creating a Visual Expression of You & Members of Your Household.
Renovation & Large-Scale Projects
This is for clients planning Additions, whole-house or partial Interior Re-designs, and Renovations to bathrooms, kitchens, living rooms, etc. We can provide drawings & 3D renderings of Floor Plans, Schematics & Design Concepts that extend to materials & furnishings selections, window treatments, art & accessories. Flexible Plan Implementation. Choose us for seamless integration. Or implement the final Floorplans we provide you.
New Construction
This is for clients undertaking a Home build who want help on materials and furnishing selections like cabinets, fixtures, countertops, flooring, lighting, paint palettes—even locally sourced & green materials. Services can be scaled to whole-house or room(s) and 2nd opinions on selections already made.
Room Refreshing-Finishing Touches
This is for clients who want to Refresh their Interior Space(s) by adding Finishing Touches to create a polished, aesthetic flair to the existing room(s). Our Room Refreshing service includes fresh, new wall color ideas, area rug or carpet selection, specifying lighting, finding amazing "statement" furniture pieces, window treatments, accessories, art & more. We will work with you to establish and stay on Approved budget.
Room Redesigns
Whole-house or
Single-room
This is for clients who want to update and re-design their whole-house or select room(s) to create Interior spaces that are both functional and aesthetically appealing. We can incorporate existing furniture you love, or we can start with a blank palette & help choose quality, custom pieces within your approved budget. Our services include space planning, finishes selections, color palettes and selections for carpet, lighting, furniture, window treatments, accessories and art.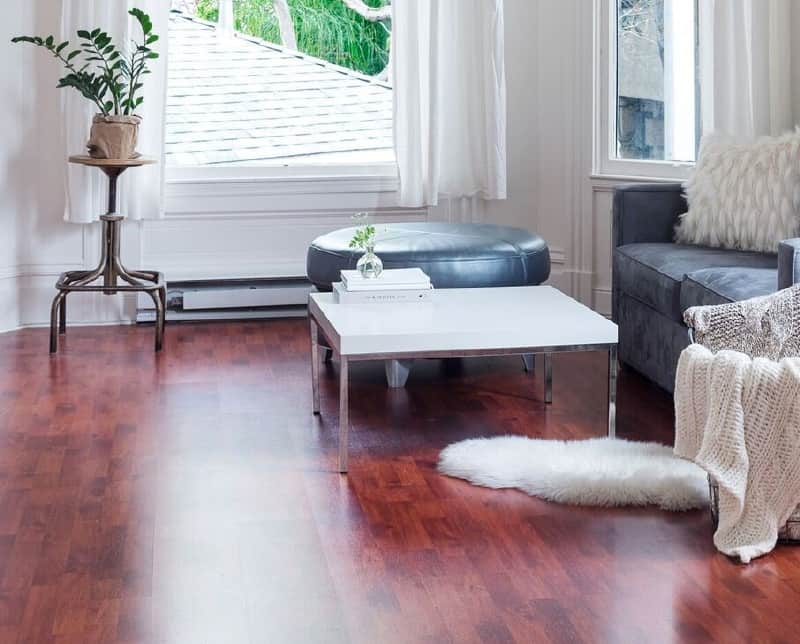 Home Offices
Refresh your home work space to be more productive.

Office Spaces
The size of the space doesn't determine it's greatness. Get focused and entertain clients.

Home Interiors
Live with intention and be refreshed by a beautifully designed home.
Live & Work in Your Perfect Space
Our Design Process
Work Together to Create YOUR Interior DREAM SPACE.
Let's Talk
In our call, we'll briefly discuss ideas & goals, and set a date for an Initial Consult at your home. We'll then email a brief Questionnaire for you to complete before we meet. During the consult, we'll spend about 1.5 hours reviewing the questionnaire; discussing your Vision for the Interior space(s); clarifying functional & aesthetic needs; project's scope; budget; and level of our commitment.
Approve Budget
After assessing inputs from our Initial Consult, we'll present a budget that scopes hours, tasks and costs to complete your Interior Design project. Once approved, we require signing of a contract that details terms of our Collaboration, and Initial payment to retain our services & begin work!
Review
For New Construction & Renovations/Large-Scale projects, we'll review Architectural Floor Plans; consider how Family Members will use & move through space(s) before Rendering a Plan scaled to your Design concepts & budget.
Design
Over the next 10-14 days, we'll assemble all the components detailing—Floor Plans, Design Concepts, Color Palettes, Materials & Furnishing options, Timeline, & qualified Vendors and/or Contractors.
Present
We'll present you with a Comprehensive plan that details Floor Plan layout, Design Concepts, Color Palettes, and options for selecting materials, finishes, fixtures, furnishings, lighting, accessories, art, etc., depending on the terms of our Collaboration. We will discuss & if necessary, hone the plan reworking your Concepts a 2nd time to finalize the details.
Implement
We'll provide you with a Timeline of deliverables.  Coordinate with Building Partners on selections, schedules, deliveries, etc. based on the level of our Collaboration.   Working with Approved Contractor & Vendor(s), implement the entire project: Oversee construction or remodel; Place all orders; Inspect & Store Deliveries by our White Glove Service; Supervise Delivery & Installation.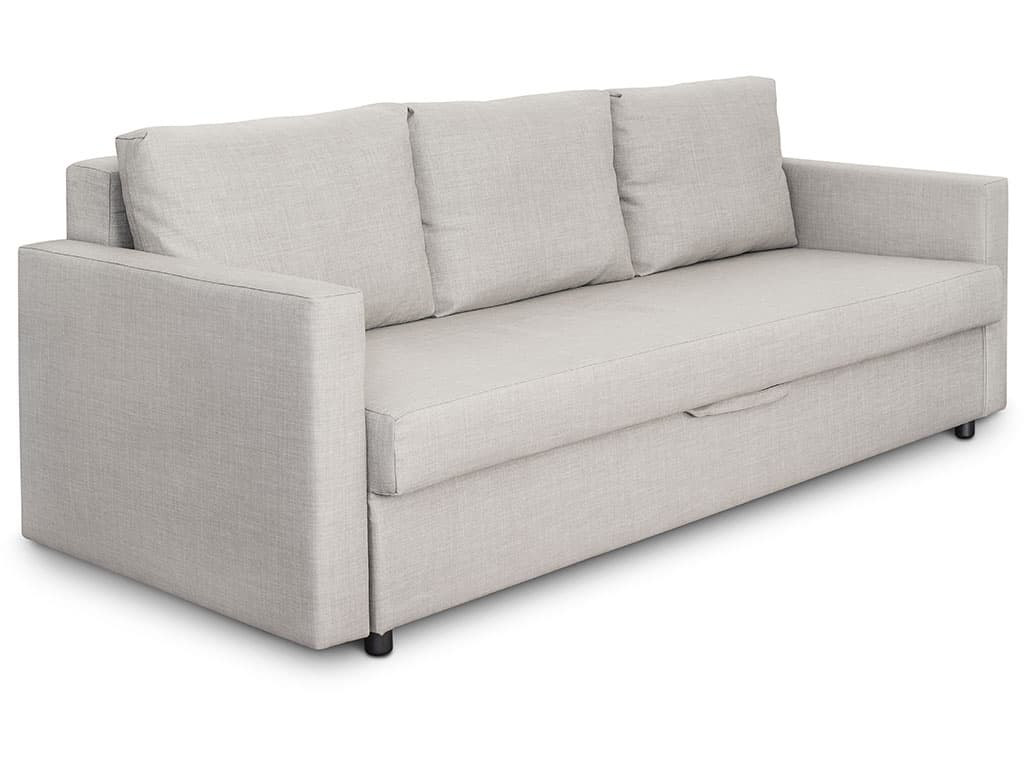 Schedule your Consultation
If you have been seeking professional guidance for your vision or need help with how to design a space, talk with The Couture Haus during a Design session.