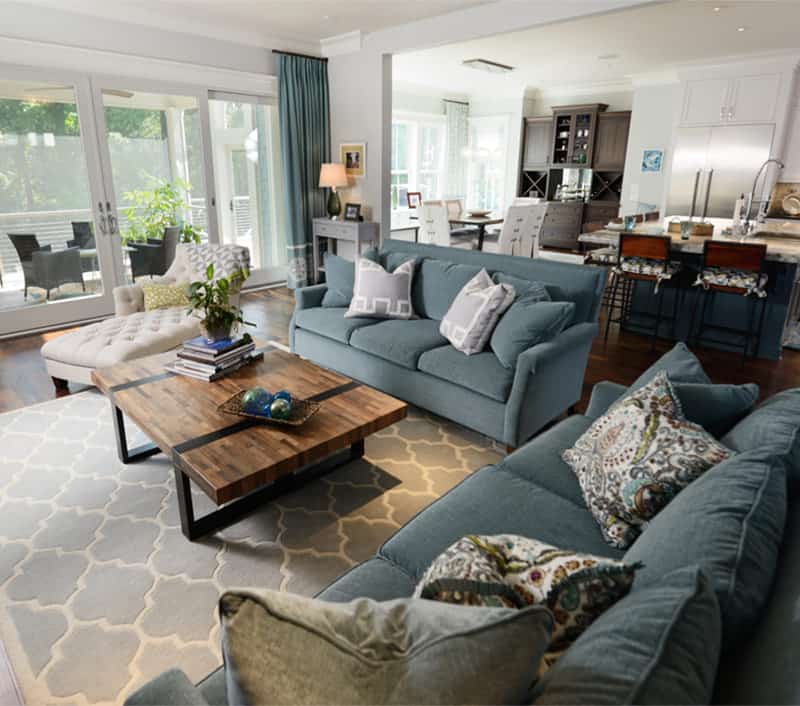 New Construction Portfolio
This is for clients undertaking a Home build who want help with materials & interior finishes, flooring, cabinets, countertops, light fixtures, paint colors and everything in between. Services can be scaled to whole-house or room(s) and 2nd opinions on selections already made.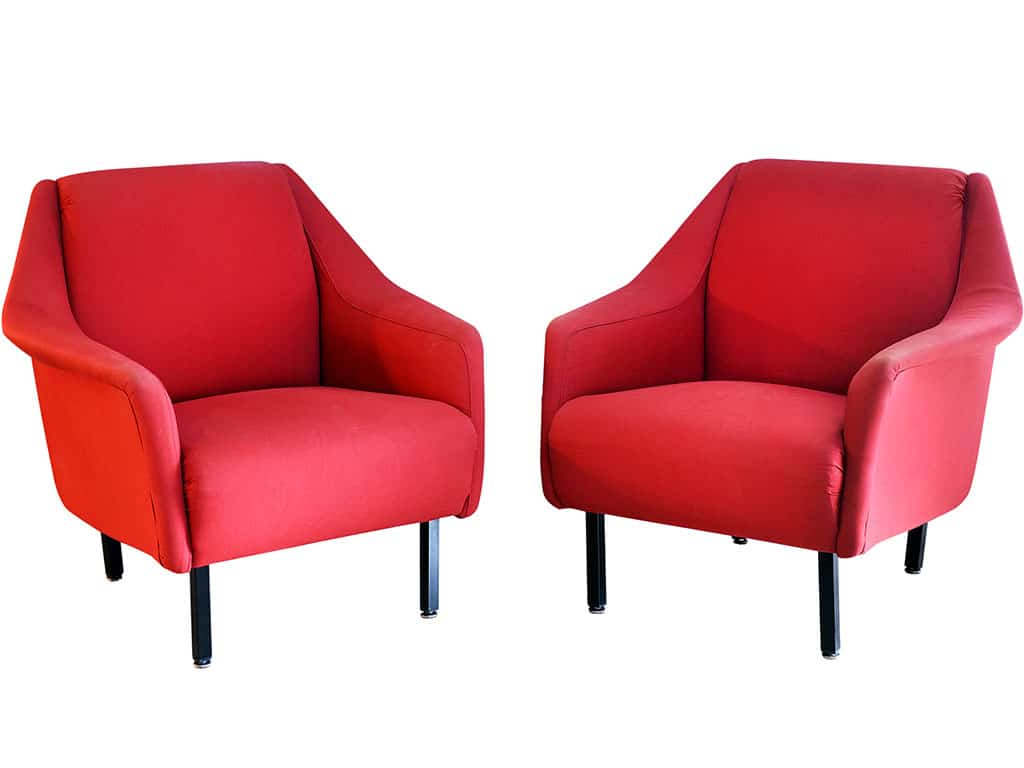 Get a Free Consultation
If you have been seeking professional guidance for your vision or need help with how to design a space, talk with The Couture Haus during a free session.