Portfolio
Large to small, we have helped our clients solve problems with their spaces.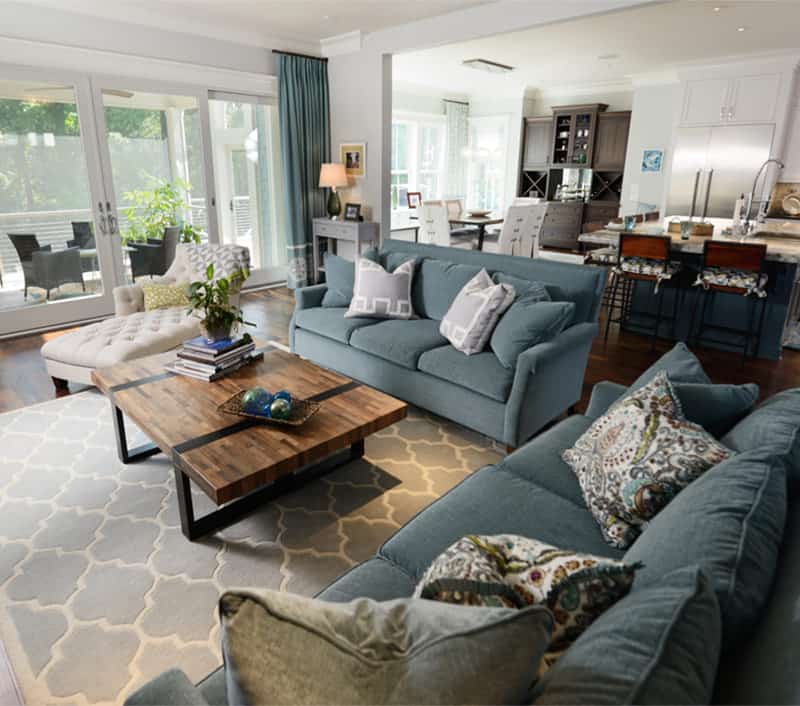 New Construction Project
This is for clients undertaking a Home build who want help on materials and furnishing selections like cabinets, fixtures, countertops, flooring, lighting, paint palettes—even locally sourced & green materials. Services can be scaled to whole-house or room(s) and 2nd opinions on selections already made.
"Sandra was a wonderful to work with. She listened to our style and personality and catered her presentations accordingly. She created several different options to us, varying in style and price point for us to make the best decisions for our home. She assisted our new build throughout from start to finish, meeting with trades as necessary and making herself available whenever an urgent decision was necessary. The end result is now a home that we are truly proud to wake up in each day. The colors, style, design and overall feel of our home is exactly that- ours! She has truly captured and executed our style to perfection! We highly recommend Sandra and she will always be an important part of our home and our family :-)"
Renovation & Large Scale
This is for clients planning Additions, whole-house or partial Interior Re-designs, and Renovations to bathrooms, kitchens, living rooms, etc.  We can provide drawings & 3D renderings, Floor Plans, Schematics & Design Concepts that extend to finishes & furnishings selections, lighting, window treatments, art & accessories.  Flexible Plan Implementation. Choose us for seamless integration.  Or implement the final Design Concept we provide you.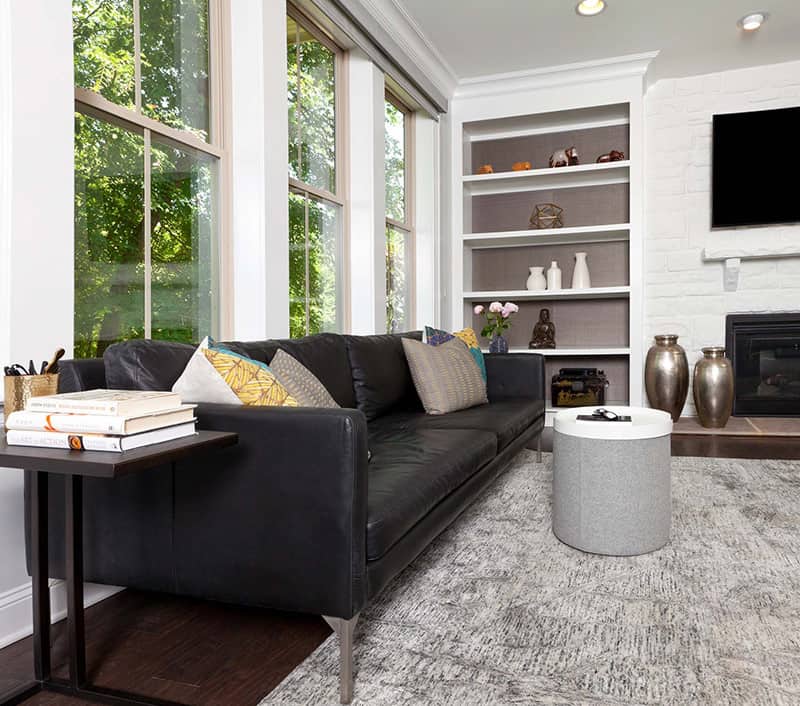 "We hired Sandra from Couture Haus to help us remodel our home to better reflect our personality and lifestyle. She listened to our needs and wants and presented several design concepts to show us a range of design possibilities. She was very patient and guided us every step of the way throughout the remodel. She is extremely reliable, easy to get in touch with and her project execution is seamless. We are very pleased with the result: our home perfectly reflects our taste!
Sandra is both creative and task oriented. We highly recommend her."
Room Redesign
This is for clients who want to update and Re-design their whole-house or select room(s) to create Interior Spaces that are both functional and aesthetically appealing. We can incorporate existing furniture you love.  Or, we can start with a blank canvas & help you choose quality, custom pieces within your approved budget.
"We contacted Couture Haus Interior Design to help us with several rooms in our home as well as a porch addition. Sandra worked hard to understand our preferences and lifestyle and recommended different options varying in style and price point. She is wonderful at space planning and 3D renderings and visually walking you through your finished space. A plus is that she has great project management skills that make the project seamless from beginning to end. Based on our experience we highly recommend Couture Haus!"
Room Refreshing
This is for clients who want to Refresh their Interior Space(s) by adding Finishing Touches to create a polished, aesthetic flair to an existing room.  Our Room Refreshing service includes fresh, new wall color ideas, area rug or carpet selection, specifying lighting, finding amazing "statement" furniture pieces, window treatments, accessories, art & more.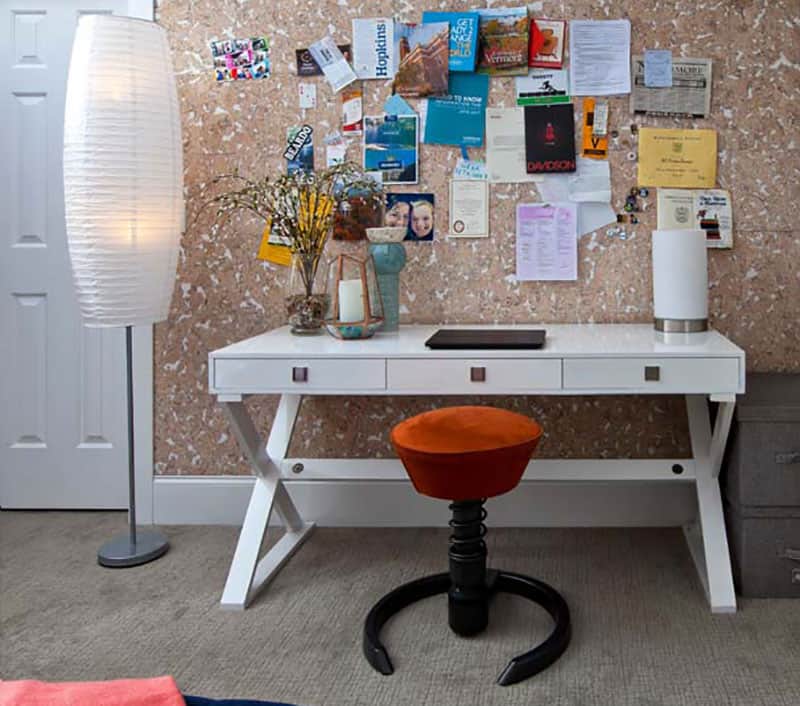 "Working with Sandra was an outstanding experience all around. She is both creative and practical with style/design and application/execution in mind. She is fast to respond to request for service and even faster presenting outstanding design concepts. Always presented alternative design concepts to capture the range of possibilities. Flexible and fast!"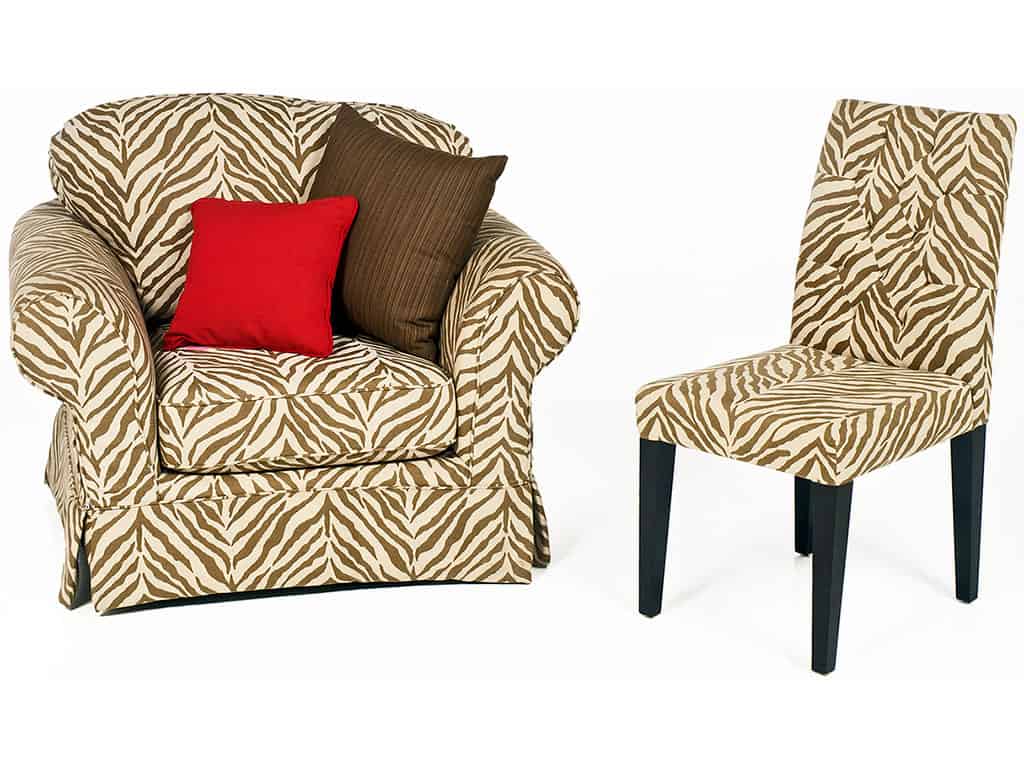 Schedule your Consultation
If you have been seeking professional guidance for your vision or need help with how to design a space, talk with The Couture Haus during a Design session.