Room Redesign
This is for clients who want to update and Re-design their whole-house or select room(s) to create Interior Spaces that are both functional and aesthetically appealing. We can incorporate existing furniture you love.  Or, we can start with a blank canvas & help you choose quality, custom pieces within your approved budget.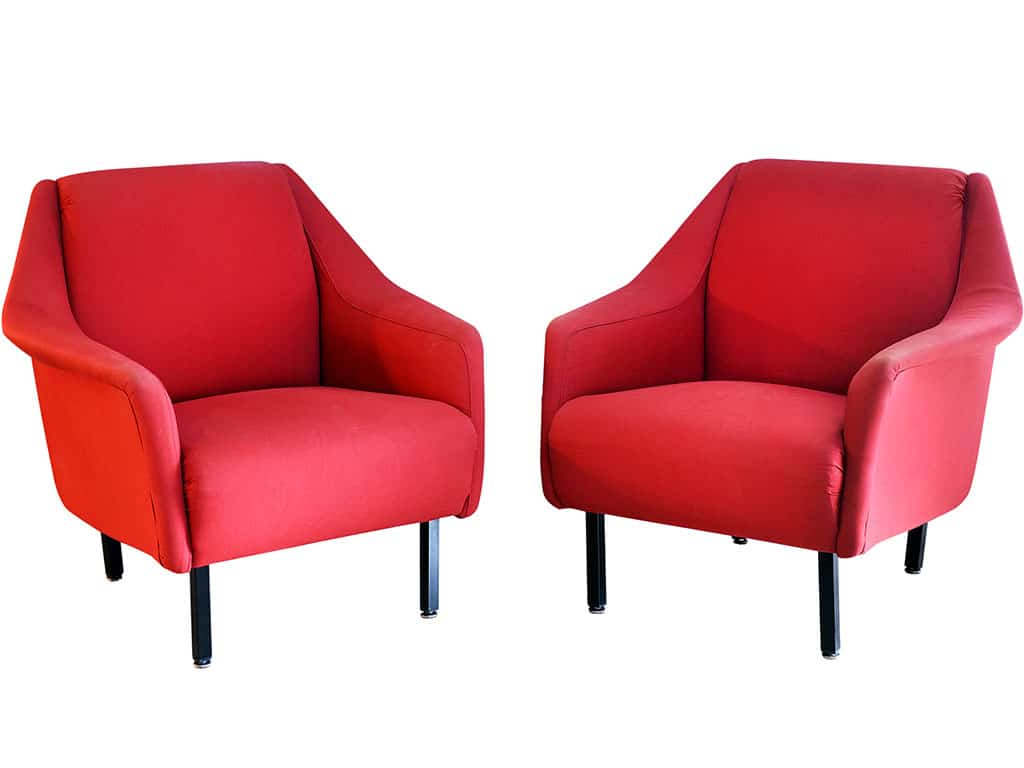 Get a Free Consultation
If you have been seeking professional guidance for your vision or need help with how to design a space, talk with The Couture Haus during a free session.