Stunning Dream Spaces Are Possible
We tranform client spaces by FUSING ART, DESIGN & INTUITION
Personalized Interior Spaces Tailored to Our Clients' Vision.
Couture Haus is a full-service Residential Interior Design Studio.
We specialize in Creative Direction and seamless Project Implementation. We elevate interior spaces by merging our clients' visions with our expertise in current and emerging design trends. Couture Haus works with architects, builders, remodelers, and homeowners in the Chapel Hill, Durham and Raleigh areas: We offer four interior design services: New Construction, Renovation & Large-scale Projects, Room Re-designs-Whole-house or Single Room, and Room Refreshing-Finishing Touches
Our Story
Sandra Moncada-Mainz moved to the United States in 1999 and pursued her passion for Interior Design after living and working in Europe and South America. Sandra's design aesthetic reflects her International appeal and well-traveled lifestyle. Her philosophy is to inspire and help unfold her clients' visions to create Distinct, Eclectic and Elegant interior spaces that cater to their Personalized needs and tastes.
Sandra Moncada-Mainz holds a B.S. in Interior Design with a minor in Art, a B.S. in Industrial Engineering, and a Masters in Business Administration. Her extensive management experience and technical expertise enables a seamless transition and integration at all stages of the interior design process—from Concept Initiation to Design Development to Materials and Furnishings Selection to Project Management & Implementation.
What inspires Sandra is helping clients turn their DESIGN VISIONS INTO STUNNING DREAM SPACES.
Sandra Moncada-Mainz
Interior Designer, Couture Haus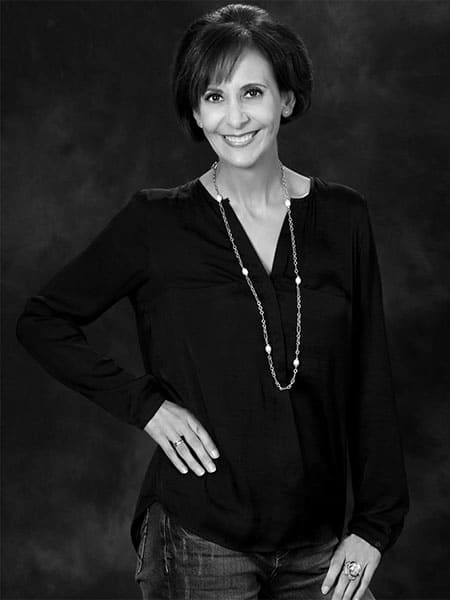 Our design work is inspired by the philosophy that—
"Our world is sophisticated, elegant, minimalistic—yet beautiful in its purity. Infused splashes of color make our spaces more visually Interesting, Compelling and Personal."
Sandra Moncada
Interior Designer, Couture Haus
"Sandra Moncada Mainz is a true professional. I have worked with several designers before, but this is the best experience, even considering that I am quite particular. She works hard to understand your preferences and lifestyle and to recommend wonderful options. She understands color and texture in addition to space. She has wonderful taste, is an excellent project manager and able to keep up with all the moving parts. So far, we have redone our kitchen dining area and a powder room, as well as choosing paint colors for the whole downstairs. We are moving next to the master bedroom. Based on my experience, I wouldn't hesitate to recommend Couture Haus; it has saved us time, money, and stress!"
Phyllis P.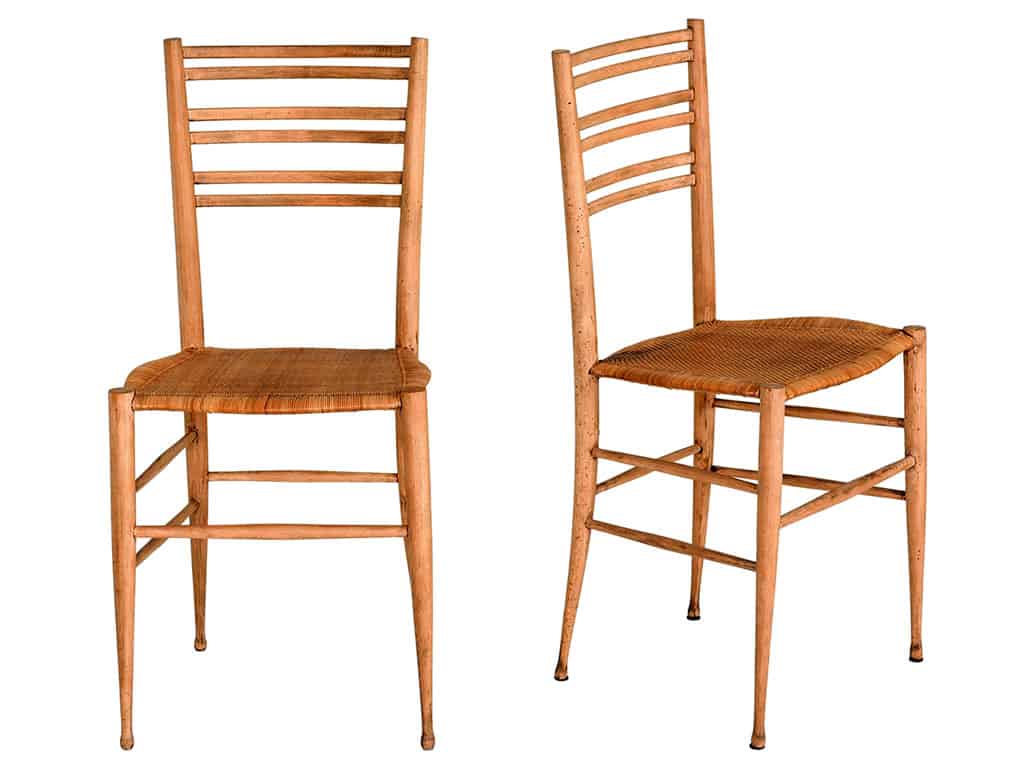 Get a Free Consultation
If you have been seeking professional guidance for your vision or need help with how to design a space, talk with The Couture Haus during a free session.