Renovation & Large Scale
This is for clients planning Additions, whole-house or partial Interior Re-designs, and Renovations to bathrooms, kitchens, living rooms, etc.  We can provide drawings & 3D renderings, Floor Plans, Schematics & Design Concepts that extend to finishes & furnishings selections, lighting, window treatments, art & accessories.  Flexible Plan Implementation. Choose us for seamless integration.  Or implement the final Design Concept we provide you.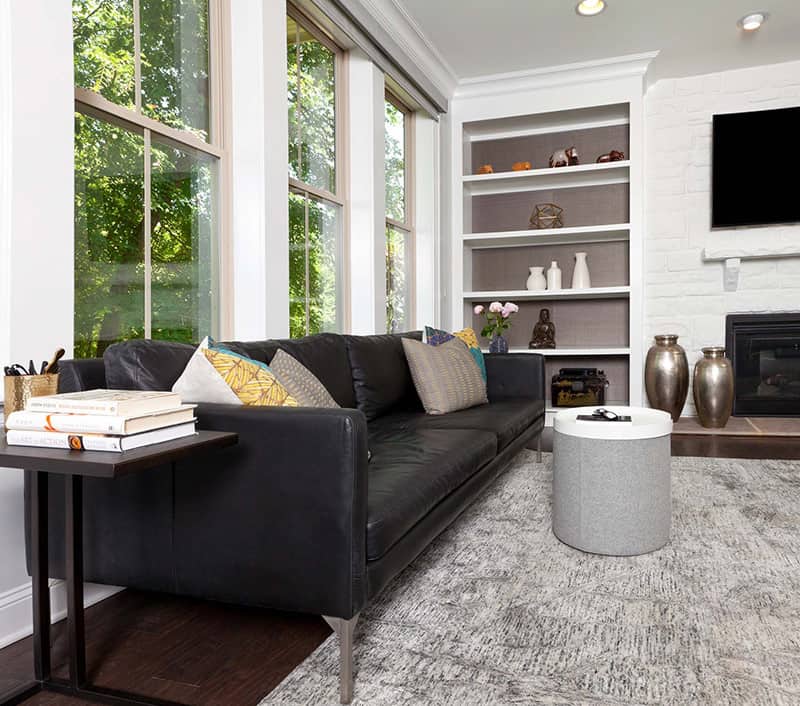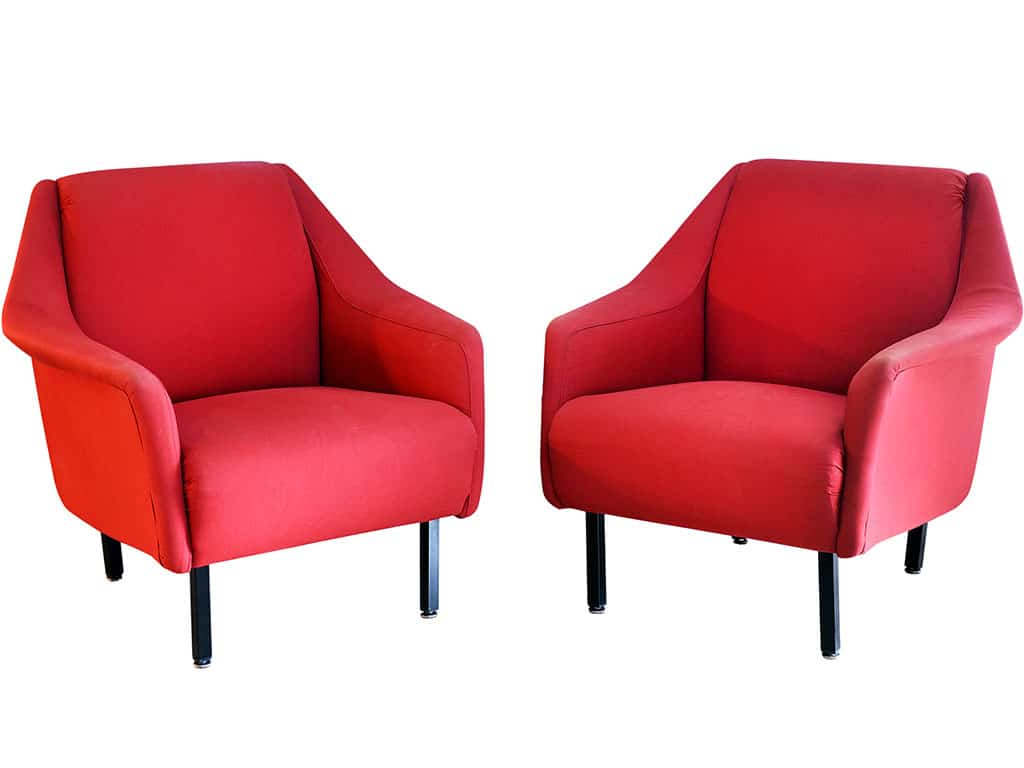 Get a Free Consultation
If you have been seeking professional guidance for your vision or need help with how to design a space, talk with The Couture Haus during a free session.