Stunning Dream Spaces Are Possible
We transform spaces—FUSING ART, DESIGN & INTUITION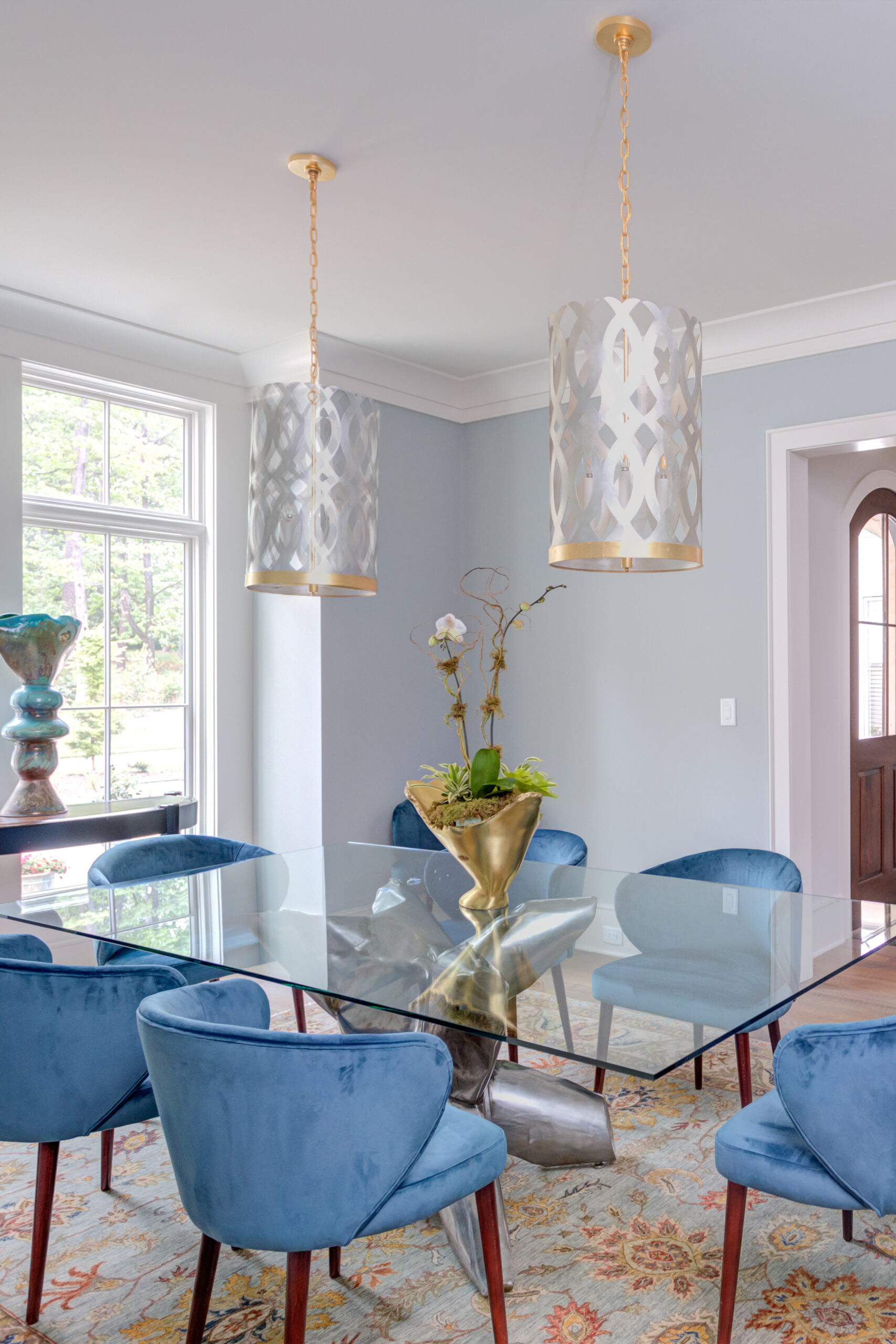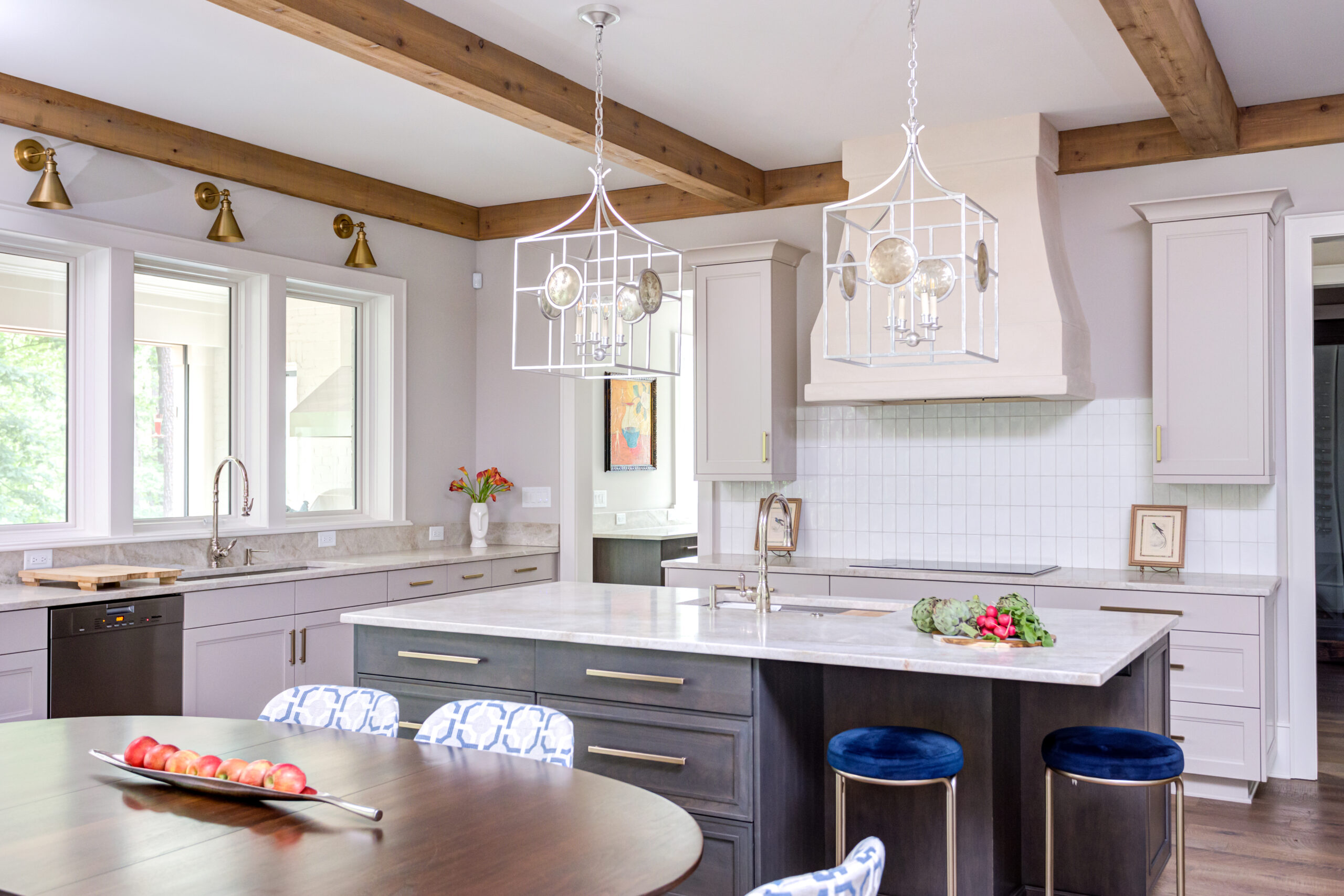 Personalized Interior Spaces Crafted to Your Vision
Couture Haus is a full-service Residential & Commercial Interior Design Studio
We specialize in Creative Direction and seamless Project Implementation. We elevate interior spaces by merging your vision with our design expertise. Couture Haus works with architects, builders, remodelers, and homeowners in the U.S. and around the world. We offer the following interior design services:
New Construction
Renovation & Large-scale Projects
Whole-house or Individual Room Redesigns & Refreshing
Commercial Interior Design

Our Story
Born, raised, and educated in countries around the world, fluent in multiple languages, living in many countries—Sandra Moncada Mainz of Couture Haus brings a unique and global perspective to design. Looking through the lens of her life experiences—Sandra brings Mediterranean blues, the gold of the sunflower fields in France, the vivid textures, and colors of her native Colombia along with the deep structural balance of Europe's finest architecture to her design palette.
Her special education and work experiences add to this uncommon perspective…as a former executive in Marketing, educated as an Industrial Engineer and an Interior Designer…she views space as both a functional and artistic challenge. Her unique design process is crafted to unleash the ultimate experience her clients want in their home or work environment.
Sandra's interest in design has been inspired by both her extraordinary life and finely-honed skills of the blending of art and function to create special environments for which she was named one of the top Interior Designers in Raleigh for 2023.
Sandra Moncada-Mainz
Interior Designer, Couture Haus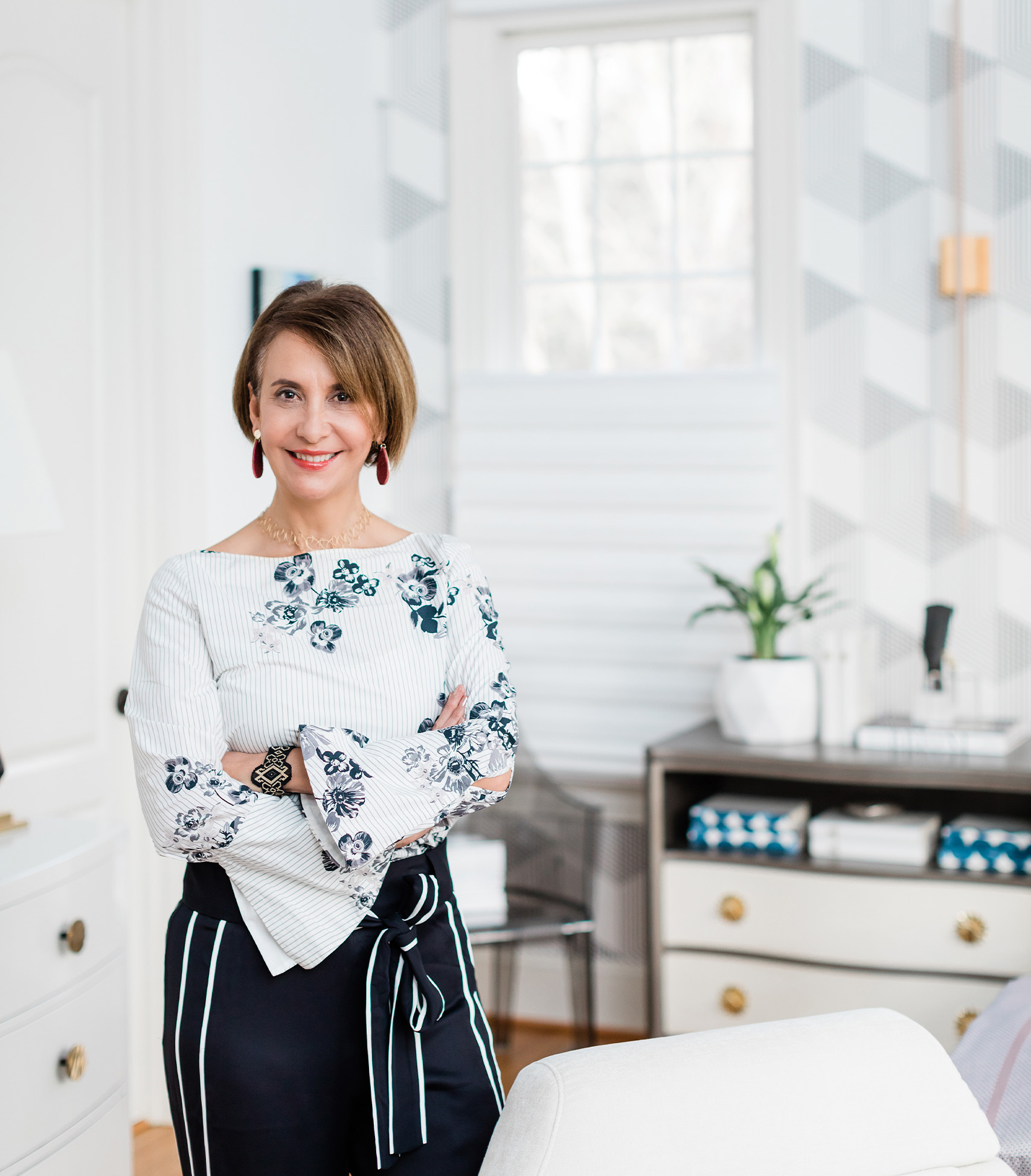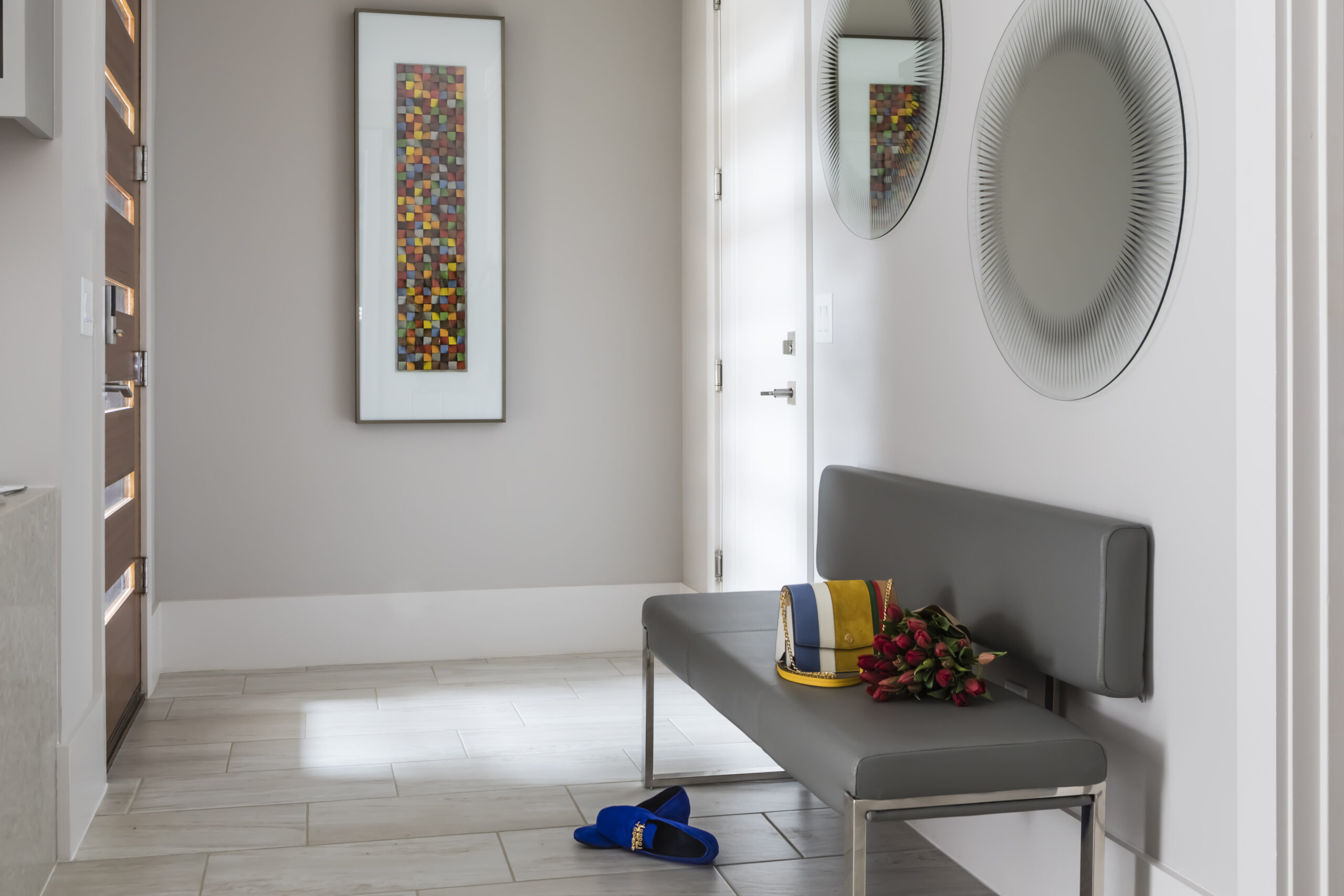 "Sandra Moncada Mainz is a true professional. I have worked with several designers before, but this is the best experience, even considering that I am quite particular. She works hard to understand your preferences and lifestyle and to recommend wonderful options. She understands color and texture in addition to space. She has wonderful taste, is an excellent project manager and able to keep up with all the moving parts. So far, we have redone our kitchen dining area and a powder room, as well as choosing paint colors for the whole downstairs. We are moving next to the master bedroom. Based on my experience, I wouldn't hesitate to recommend Couture Haus; it has saved us time, money, and stress!"
Phyllis P.