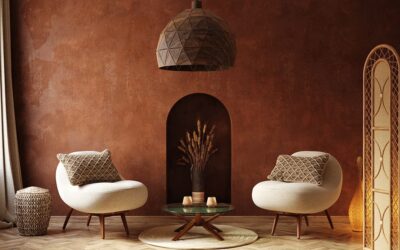 Are you fevering for interior updates, but you don't know where to start? Don't sweat it! We've compiled a list of the top 2020 interior design trends to help you reinvigorate lackluster spaces.
read more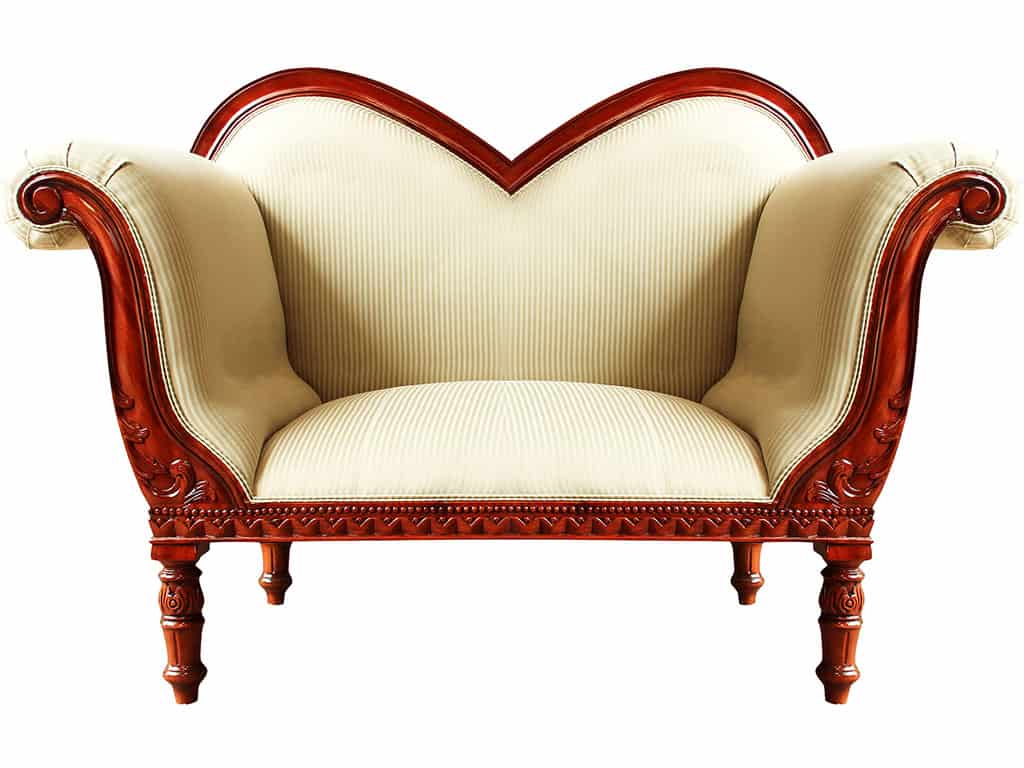 Schedule your Consultation
If you have been seeking professional guidance for your vision or need help with how to design a space, talk with The Couture Haus during a Design session.